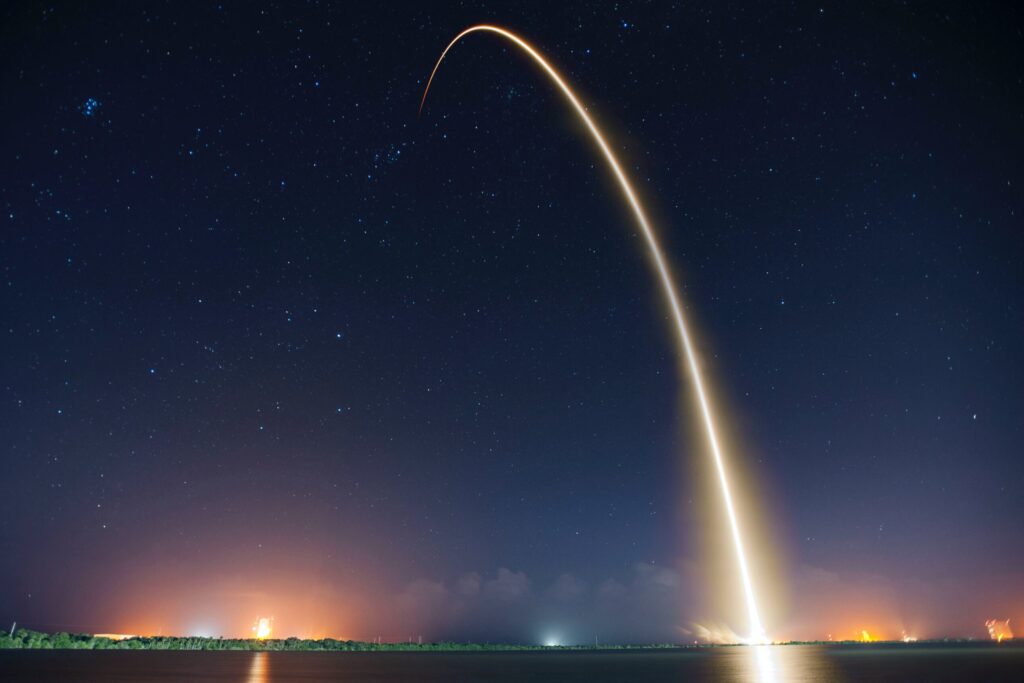 The Space Coast Consortium Apprenticeship Program (SCCAP) is a State of Florida registered apprenticeship program offering apprenticeship opportunities in the following occupations:
Mechatronics Technician
Advanced CNC Machinist
Fiber Composite Technician
Aerospace Welding Technician (coming soon)
Who We Are
SCCAP is hosted by and operates under the auspices of SpaceTEC Partners, Inc. as an autonomous subcommittee. SpaceTEC is an internationally-accredited certifying body providing industry-recognized credentials for technicians serving in the Military and those working in Aerospace, Aviation and Advanced Manufacturing industries.
SCCAP is an industry-driven apprenticeship program led by a consortium of advanced manufacturers in the Space, Aerospace, Aviation, and Defense industries, with a focus on implementing world-class apprenticeship programs in occupations that require higher levels of education to perform in today's competitive advanced manufacturing environment.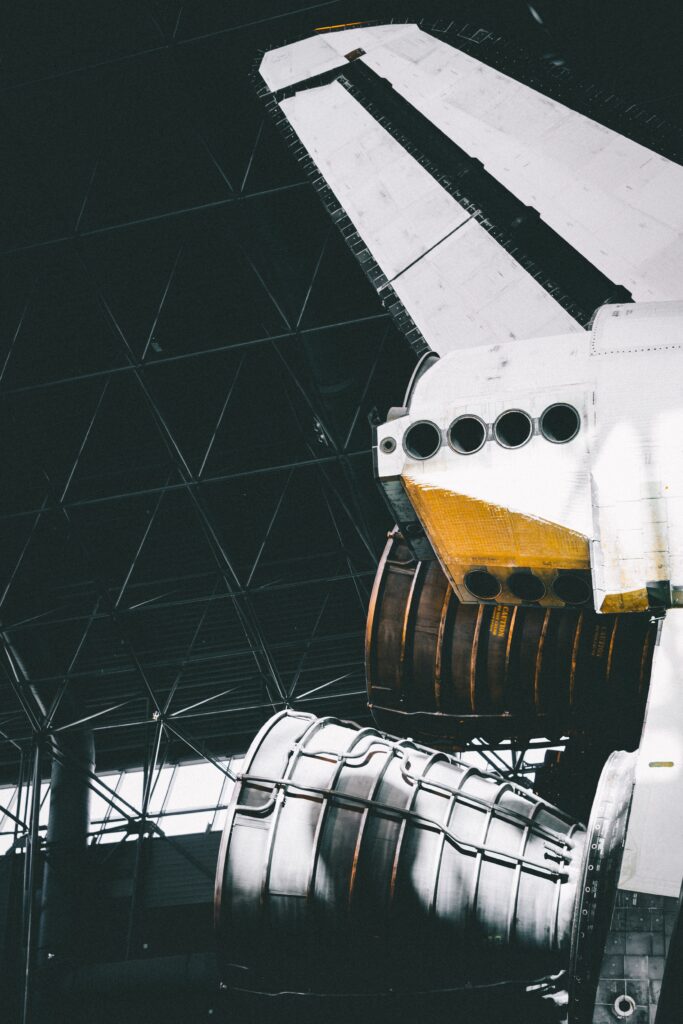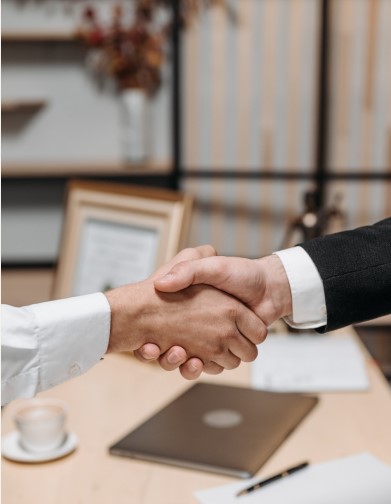 Our Focus
Automated manufacturing processes including
CNC, mechatronics, robotics, additive
manufacturing, IT, Cybersecurity and other
cyber-physical environments related to globally
competitive Industry 4.0 technologies.

We believe that in order for our U.S. Space,
Aerospace, Aviation, and Defense industries to
maintain global competitiveness, it is critical that
apprenticeships and other work-based learning
programs are developed to adequately prepare
our local workforce ecosystem. The workforce
needs to achieve a higher level of proficiency in
advanced manufacturing skills which are required
in today's highly competitive global economy.
SCCAP's Executive Committee
A core group of industry leaders who have committed to a new system of Apprenticeships on Florida's Space Coast:
Kurt Hopf, Structural Composites – SCCAP Chairman
TBD – SCCAP Secretary
Rob Fabian, Vaya Space – SCCAP Treasurer
Steve Kane, SpaceTEC Partners, Inc. – SCCAP Fiscal Administrator
Maria Peterson, SpaceTEC Partners, Inc. – SCCAP Apprenticeship Program Manager
Bryan Kamm, Kamm Consulting Group – SCCAP Founder and Lead Advisor
Damon Tolley, Airbus OneWeb Satellites
Scott Lewit, Structural Composites